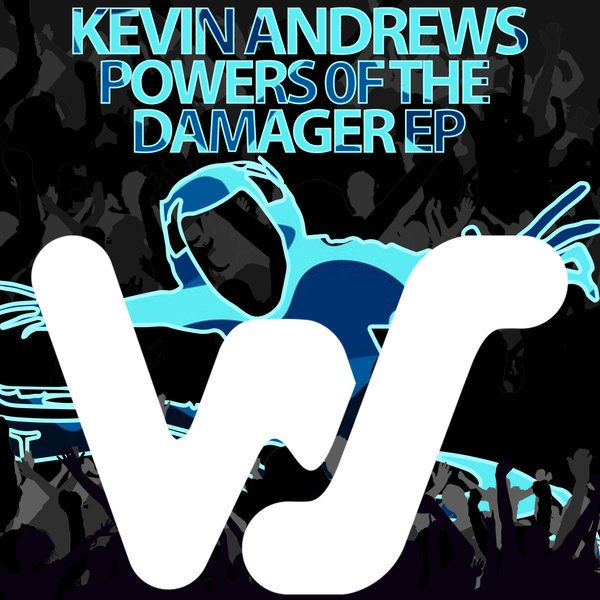 A monsterous EP from Kevin Andrews as he teams up with We, Ourselves & Us, Orson Welsh & K69.

The lead track "Powers Of The Damager" is a DJ's weapon just waiting to get fired up as Kevin Andrews working with We,Ourslevs & Us deliver in large proportions. With the bass line riding, house beats pumping, clever vocal cuts jackin' and breakdowns building, this monster track is ready to explode.

"Papa" and "The Power" are two other slamming tech house grooves that make this an awesome package.