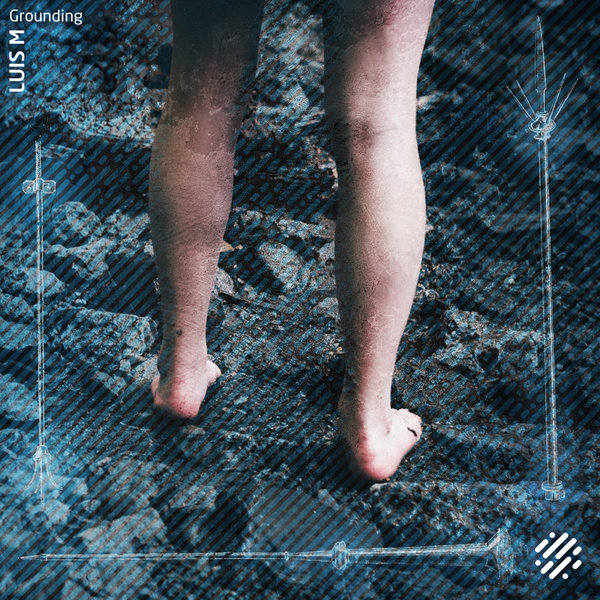 Digital Structures is proud to present Grounded; an extended play by Luis M.

An embodiment of the ultimate connection. Absorbing, then revealing the power, as one sits upon mother earth and feels her energy rising. Emotional dynamics mirror that of a menacing hurricane to a bird's call on a clear day. The grounding groove is hypnotic, electric, therapeutic, ringing through the treetops.

To complete this collection, Digital Structures invited a continuum of epic contributors in One Million Toys, Miles From Mars, and South Zone, alongside label captain Yuli Fershtat.

Enjoy!