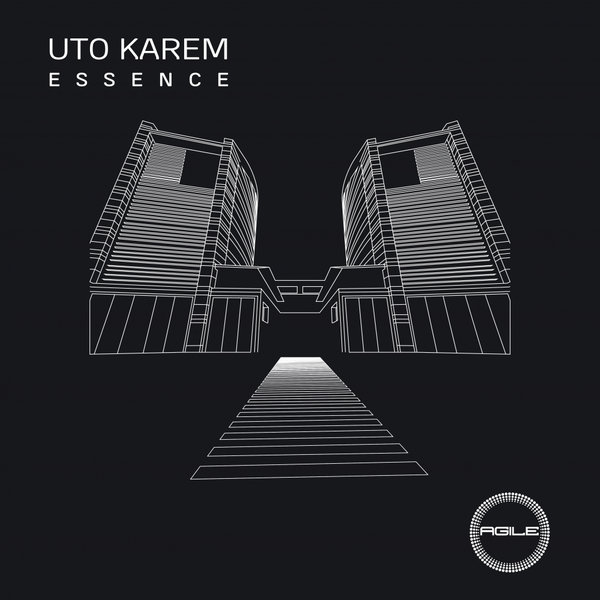 Uto Karem is back on Agile Recordings for the first release of the year, this time he delivers a two-track EP named 'Essence'.
The Original mix is a consistent techno-oriented tune, with a contagious groove and dark-spoken words.
The Electro Mix twists things around infusing an electro vibe and clever use of processed vocals.