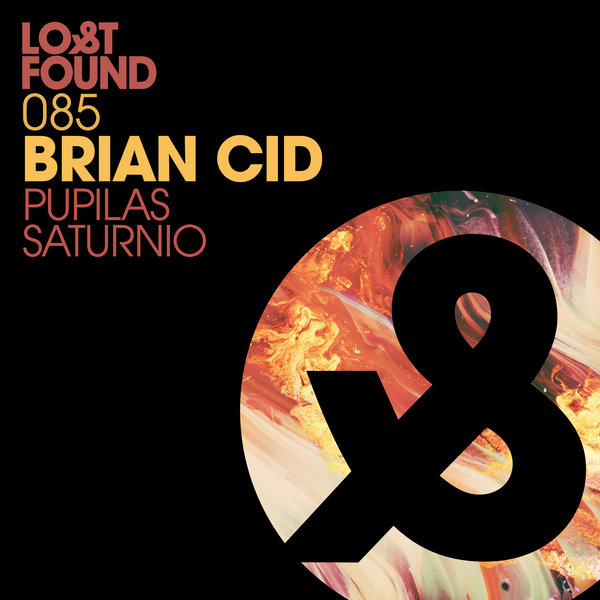 Lost & Found brings a two-track release of Brian Cid mind-blowing music.

Sounds thrilling? It gets better! Imagination is the one thing no one can take away from Brian
Cid. It does not matter if he produces Melodic Techno, Organic, Tech, or Progressive House;
Brian makes sure it sounds profound.

Genres are not an obstacle for the Brooklyn-bred and now Berlin-based dance scholar. No
wonder his new release by the Malta-based label is already in demand by DJs all over the
globe. Creative, avant-garde, and intellectual, Cid doesn't just create danceable grooves. His
works deliver an emotional narrative for an adult audience.