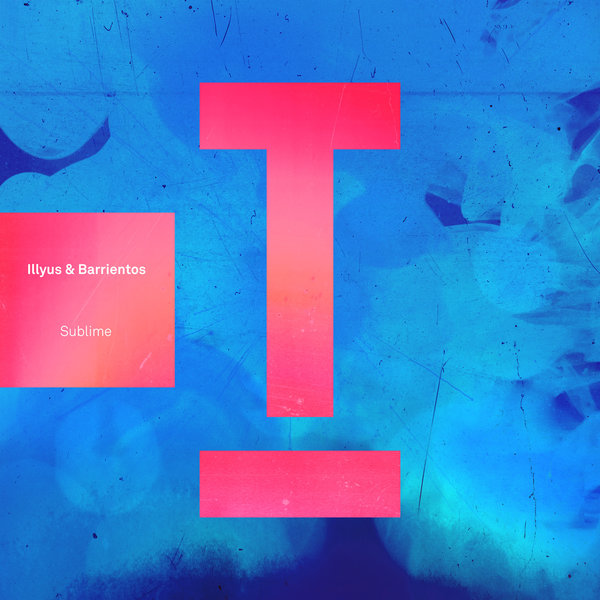 TOOL1109/01Z | 2022-03-04
As always, Toolroom are rolling out the hits for 2022 and this next one is certainly going to take the roof off any club its played in. Welcoming back to the firm with open arms is Illyus & Barrientos, who are back and ready to shake up 2022 with 'Sublime'; a driving bass line heavy record that'll whip the dance floor into shape. Self-assured with enough energy to keep you movin' all night long, Illyus & Barrientos go back to the sound that made them the artists they are today and with it, certainly have the club at the tip of their fingers.

Toolroom favourites & Glaswegian natives, Illyus & Barrientos have been long time members of the #ToolroomFamily, having released huge hits with the label from 2018's smash hit – 'So Serious' to 'Promise' &'Disco Hearts', if there is one thing Illyus & Barrientos know how to do, it's write an absolute heater! Aside from this, the duo has a prolific discography of records spanning Ultra, Armada Music, Club Sweat & more.

Going back to their latest release on the label, 'Sublime' exudes everything you want from an Illyus & Barrientos record, solid production, thumping groove and a ground shakingly deep bass line with an attitude to match. Of course, it wouldn't be perfect without a stunning vocal line which ties the whole record together flawlessly. For sure it's all eyes on Illyus & Barrientos as they hands down, drop one of their best records to date since 'Disco Hearts' or 'Promise' on Toolroom, if you don't know then get to know 'Sublime' as you'll be hearing a lot more of this record throughout 2022.