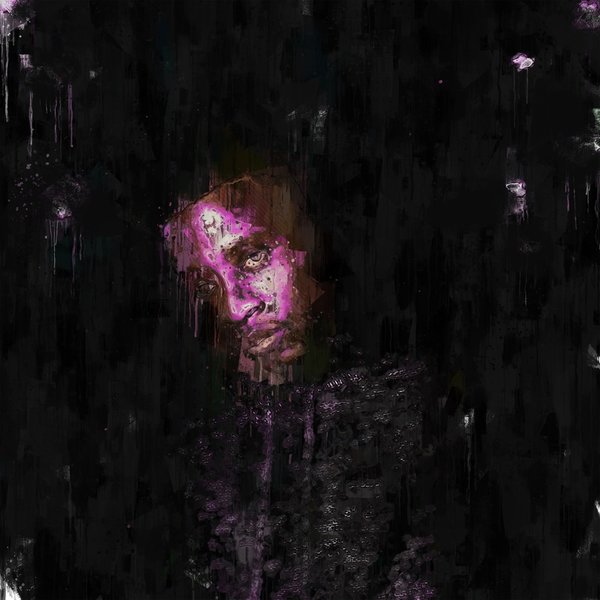 Dr Feel 'Follow Me' Comprise of Powerful Kicks, Base & Hard Slamming Percussions Mellowed with the Soulful chords in Vocals, is the Eminent Sensational Vocalist Miss P of whom some Recognize her on Caiiro, Djeff & Black Motions.

Most Recognized Productions Now, that makes it a Afro House Hit tune in Description of character.

This Track is much more focusing on complementing love hens it is Soothing for igniting Romantic Relationship/love.