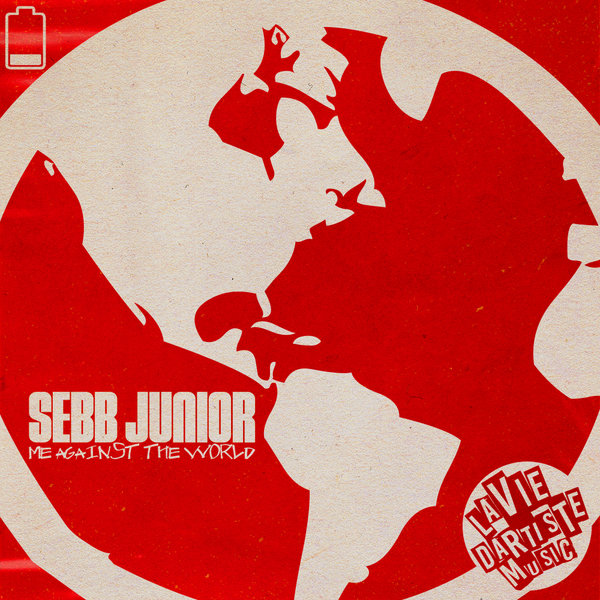 I'm happy to present my new album Me Against The World and this one is very special for me, it is a therapy.

Sometimes, life is hard. Over the past 4 years, my everyday life has become more and more complicated and I have to admit, recently, my mind has darkened a lot, a kind of rage has started to grow inside me, to the point of being angry with the whole world. In order not to sink, I had to turn all this negativity into something positive. So I locked myself in my studio and started to make tracks, regardless of what was expected of me, without any constraints or rules, the only goal was to spit out all the darkness that was polluting my mind.

And the result is that 12 tracks LP, a musical stress relief that allowed me to regain strength to face the trials of life. I'm sharing this project in the hope that it will inspire other people who struggle every day, and that it will bring some comfort to those who lost hope. Never give up, after the rain comes the sun!