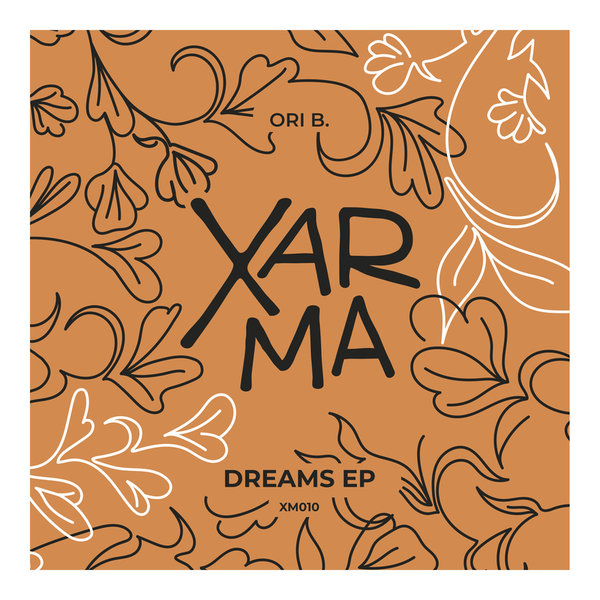 For the tenth reference, Xarma Music brings the Israeli producer Ori B. with his new brand release "Dreams EP". The release is composed by two original pieces titled "Living The Dream" and "When The Dreams Come True" that will be released on February 11th.

The artist presents a melodic sound shaped by piano and arpeggiated synthesizer motifs followed by a constant groove. "When The Dreams Come True" presents a deeper vision while, "Living The Dream" has a more tech-house and progressive influence.

XM010 is therefore the next reference of the catalogue with which Xarma Music opens the year (after the last Free Download by Adrian Alegria).