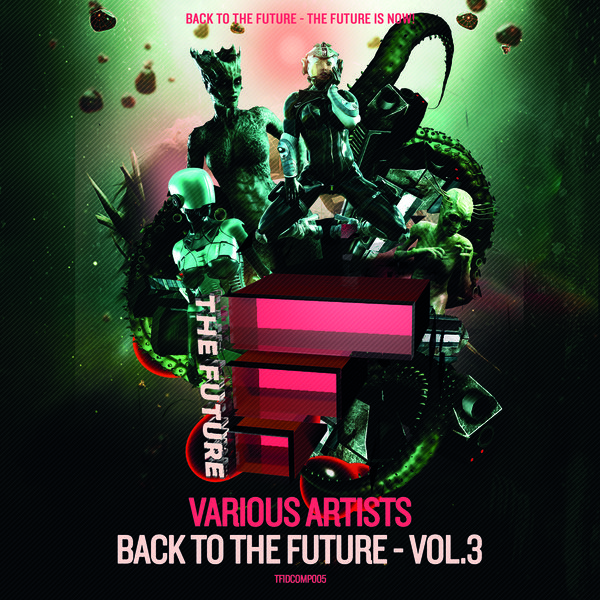 Back to the Future - The Future is Now! That's not only the Slogan of our brand but also the music that we release!

A mixture of Oldskool House, House Classics Remixed or Remade, Future Classics, and many more! And this is exactly what you get with our Compilation series entitled BACK TO THE FUTURE!

This is Volume 3, featuring 20 tracks that will perfectly represent our musical vibe and that should be in everybody's Housemusic folder...