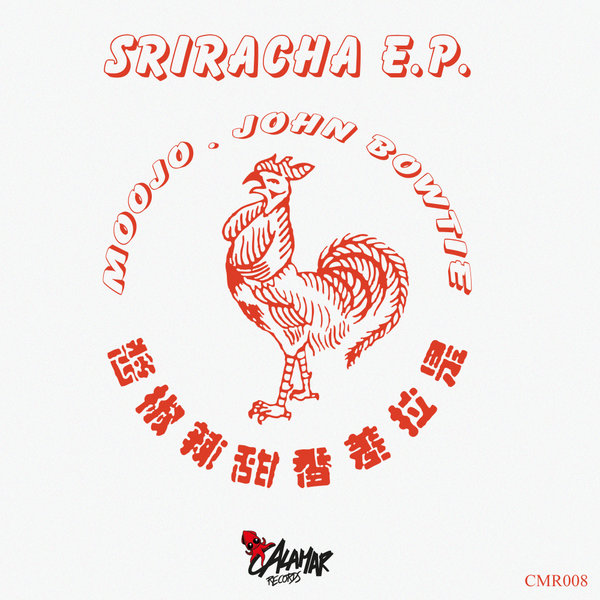 Fresh start of 2022 for the Calamar Crew, Moojo invite his long time brother French dj and Dubai Based producer, John Bowtie for his first release on Calamar records with Sriracha E.P.
And as EP title promises, you can expect, suspenseful build-ups followed by unexpected crazy drops, laced with groovy vibes as usual.

The first track Sriracha is a type of hot sauce made from love by Moojo & John Bowtie, from them passion to spices to dancefloor there is only one step. The track is a pure energetic banger for djs with a crazy break who build up a beautiful tension until the main drop.

Up next we have Get Over It, a pumped-up groove track that close very well the E.P, you can feel the eclectic musical background of the 2 brothers with some House music & Jazz references, easy to listen as much is easy to love it.