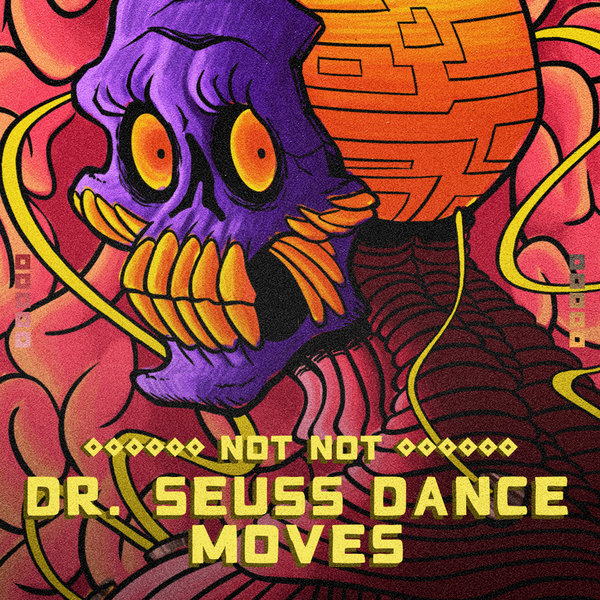 Not Not has been on quite a hot streak lately and since we've been enjoying his releases on Space Yacht, My Techno Weighs A Ton and Psycho Disco, we thought we'd get in on the action. Our boy Anthony delivered.

Not Not is on point and knocks it out of the park. How long can we keep this up? Let's see. This is getting annoying, we'll stop.

Anyhows, Not Not's 'Dr. Seuss Dance Moves EP' features 'Dr. Seuss' and 'Dance All Night', two dime pieces that insert a bit of quirkiness in a well balanced package and it should slide in easily in most Bass House or Tech House sets.

We're very happy we can add these two tracks to our catalog, we strongly suggest you add these too.