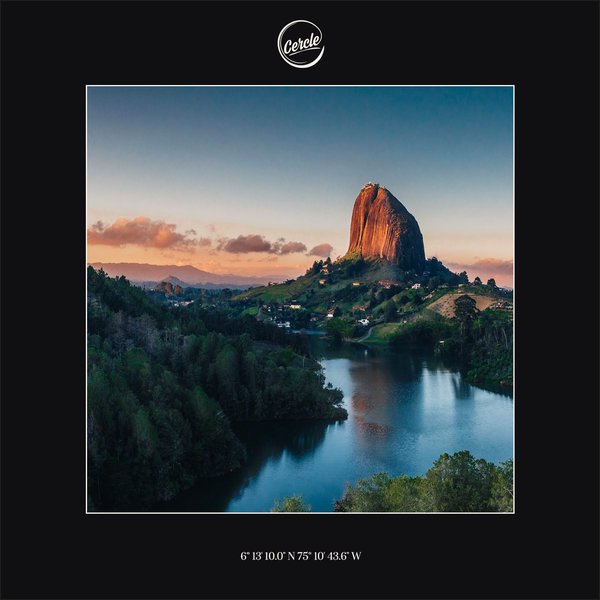 3616842652788 | 2022-01-06
Believer, Marsh's remix of Above & Beyond on Cercle Records.

A deep and aerial track with a mesmerizing melody.
The release will be highlighted during an Above & Beyond Cercle Show from the Piedra del Peñol in Colombia.

Cercle reach 4,8M people reached.
(Youtube: 2M FB: 1,6M IG: 1M, TikTok 170k)

Anjunadeep is an independent record label founded by Above & Beyond with a wide community of 442k followers on Youtube.