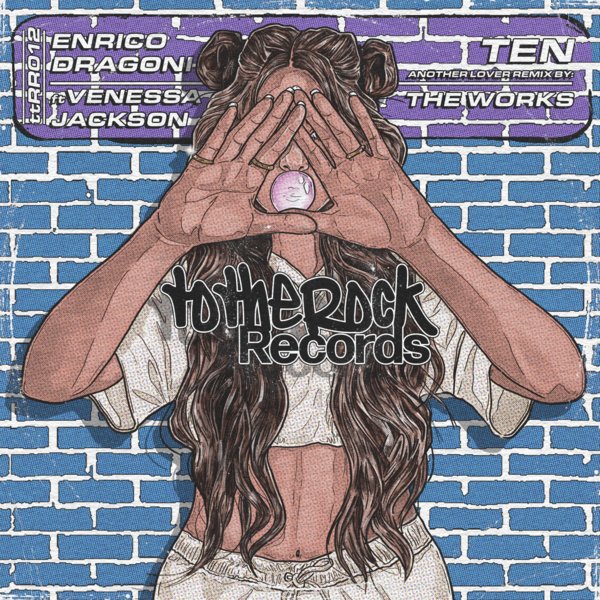 ttRR0012 see's us welcome UKG Don Enrico Dragoni alongside Venessa Jackson

Enrico's showed us his soulful hand turning 'Ten' into an upbeat flow with old school flavour's fused throughout the record. Venessa's vocals perfectly partnering the instrumental, giving us that late 90s nostalgia feel.

The Works dropping Another Lover remix on the b side. Late night, early morning roller which builds consistently and keeps on surprising throughout.