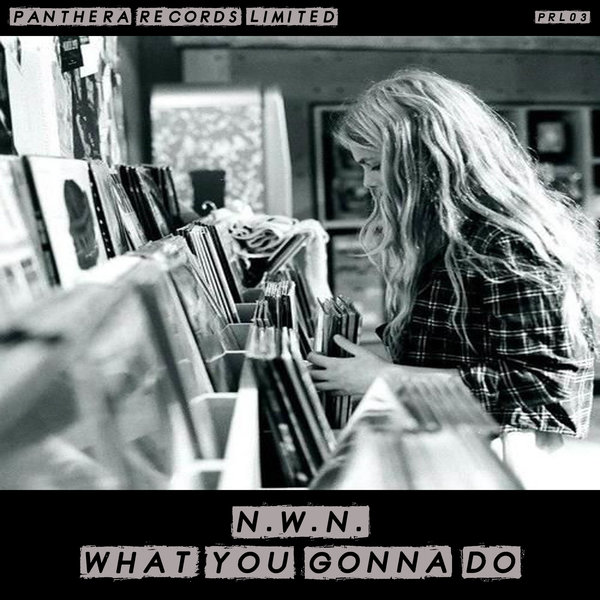 N.W.N. comes again on Panthera Limited!

"What You Gonna Do" is about beautiful female vocals coming from the heart. The perfect soulful

music with the leading organ sound, produced by Mike Newman, makes this project unique again.

If you love fine vocal based soulful music, do not miss the brand new N.W.N. track, "What You Gonna

Do"