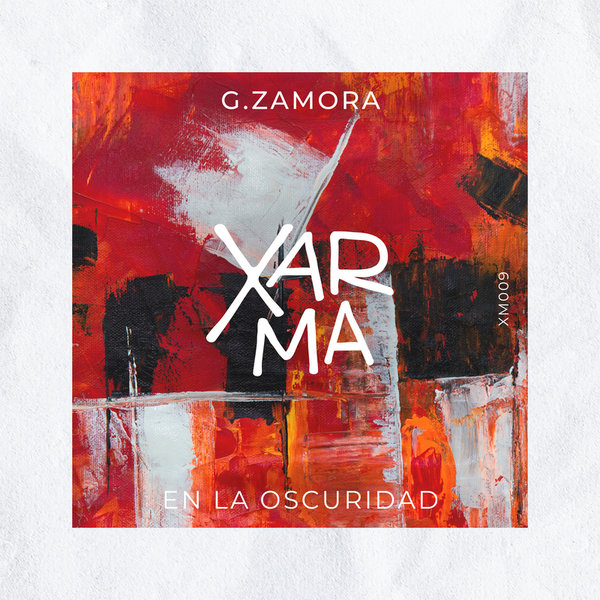 This is one of Xarma Music's most ambitious releases, with one of the most active Spanish artists of the moment, G.Zamora.

The artist makes his debut on the label with his new release "En La Oscuridad", the label's ninth reference to that will be released on 3 the 3rd of December, being the last one of the year.

As we are used to from his latest hits ("De todo se aprende" or "Dice la Vida"), the song is highlighted by a vocal performed by the author. The song focuses around the concept of the process of fighting with oneself. We find a piece oriented to the dancefloor characterised by a bass with electro touches and that together with the synths mesmerizes us from the beginning to the end.

In any case, a perfect track to celebrate the label's half-year anniversary.