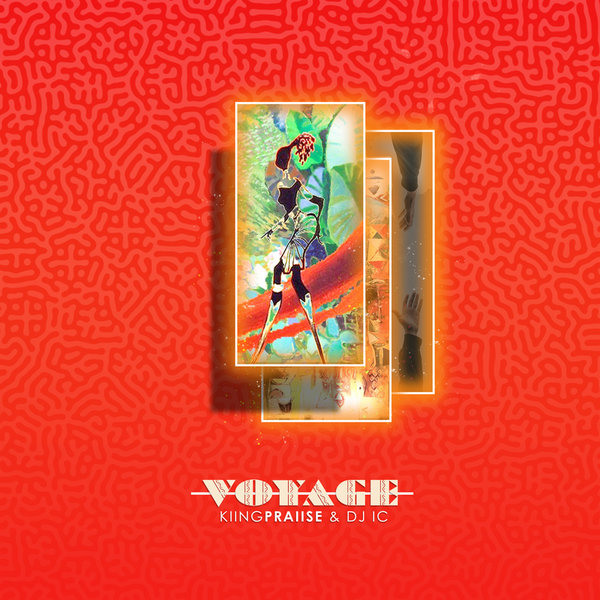 KiingPraiise & DJ IC come together to bring you this hard hitting, energetic EP. This EP combines futuristic sounds with elements of african drums, electronic music and bringing different a journey through music, a journey through sound. And to top if it they also collaborated with Gubu Noir to bring you 'God Speed'. The Voyage EP is guaranteed to break boundaries!

Voyage (track)

Voyage is a high energy track enthused with hard-hitting drums, perucssion, futuristic sounds and a deep aggressive bass line ready to rock the dance floor. The break down is a symbol of the sequences throughout this track and once it drops and all the sounds come into play taking you on a musical journey.

Futurism (track)

This track encompasses both the Afro Tech sound and that Afro House feeling. Futurism aims to highlight a sound in to the future of Tech, highlighting versatility within the production. Fused with frequencies, serious drums and new sounds, creating an atmospheric trance leaving you wanting more. Futurism.

God Speed (track)

KiingPraiise & DJ IC joined forces with Gubu Noir to bring you God Speed. This track explores various different emotions, it has a dark and mysterious feel, with captivating vocals in the break and at various points in the song creating an atmosphere of tribalism and tech.