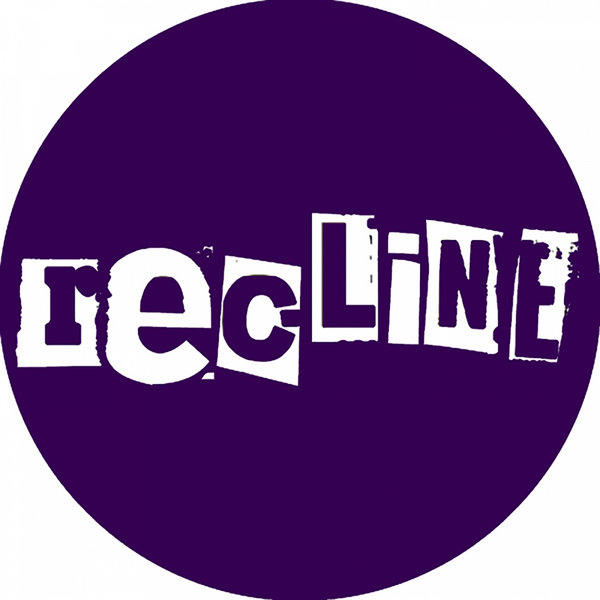 Debut on RECLINE MUSIC for the great talent Nick Mendes with his new single ' Not Afraid ' complete with remixes from AXIOMATICS , Joyfull Family and Lauhaus & Mario Franca . The Original mix is a huge house cut with groovy drums, strong bassline and speech vocals , perfect for every dance floor across the globe.

AXIOMATICS ( the new project by Mirco Violi and Riccardo Baldoni from ltd Color) delivers a dirty elegant house version with killer bassline and sinth melodies ; really an underground sonic gem. The Joyfull Family bringing the warmth of deep and groovy drums in their remix, the south of Italy crew proves their prowess in producing music that work extremely well at getting people moving or space out chilling.

Lauhaus & Mario Franca remix is a blend of deep-house, electronic, techno and disco.Lots of deep vibes on this one, but whether it's at a beach in the tropics or the dark depths of a nightclub.

Another RECLINE MUSIC strong release with remixes to suit all tastes.