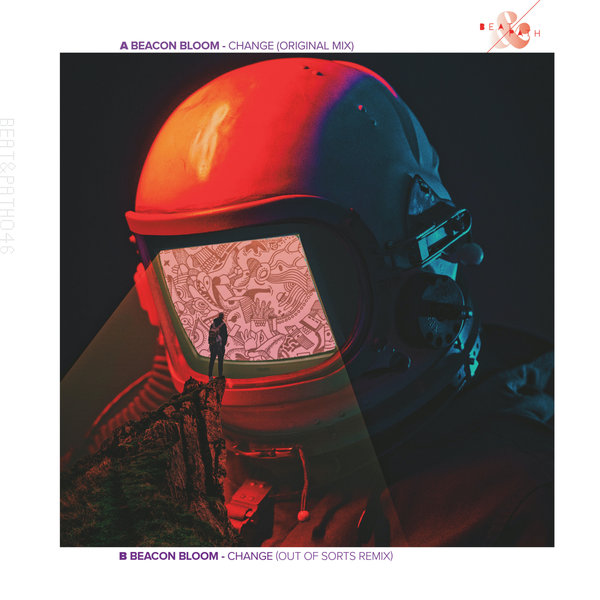 Change
Out Of Sorts Remix

(8:53)
Christchurch trio Beacon Bloom have made a big noise in the short time that's passed since their first release in 2018. Over the last several months, they've produced a popular music video for 'Nothing Here But You' (their second release on Beat and Path), brought their dynamic live show to the Rhythm and Alps and Shipwrecked festivals, and even featured in Forbes Magazine.

'Change' is Beacon Bloom's most radio-friendly song to date, an anthemic piece of sophisticated dance pop that sounds like New Zealand's answer to Empire of the Sun. Ryan Ferris' countertenor vocals float above a driving bassline and cellophane stabs, all combining to form a rich and enveloping sound world of fluorescent colours and blurred euphoria.

Where the original is all Day-Glo, the remix from Beacon Bloom's fellow New Zealanders Out of Sorts is built for the night-time. The focus here is in the low end, where an exquisitely crafted bass rhythm growls its way along for nearly nine minutes while snatches of Ferris' vocals dip in and out. With releases on Kompakt and Traum, Out of Sorts are known for their deep Germanic grooves, and it's easy to imagine this remix doing damage in Berlin.