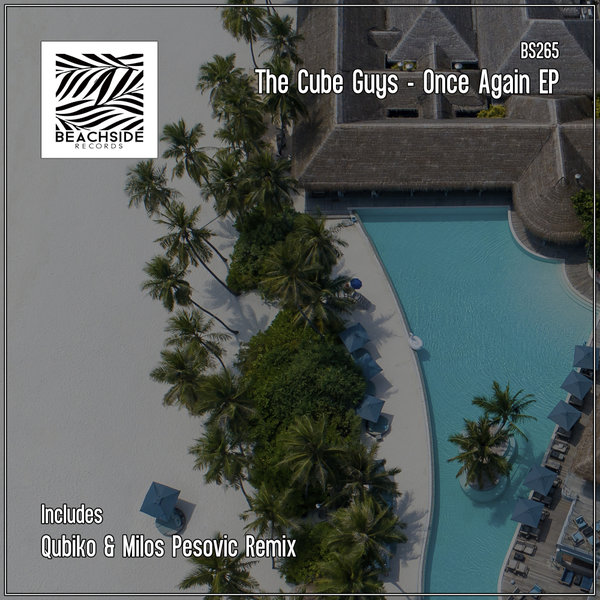 Since we started operations as a record label we had a dream that haunted us day and night, those longings that allow us to wake up and finally we can say that this dream made us come true, we are proud to announce the debut of our idols of now and forever.

The Cube Guys are in the house!

They arrive with a powerful release titled Once Again, a beautifully crafted track full of subtle sounds, lilting groove and rhythms that are mesmerizing to listen to.

A special mention is the remixes that accompany these guys, nothing better than Milos Pesovic and Qubiko.

Qubiko is the cherry on top of this exciting release, he shows us in this remix why he is setting the dance floor on fire with his productions.

Milos Pesovic always facing the dance floor moves us with this remix full of energy and a lot of rhythm.

See you at the dance floor!