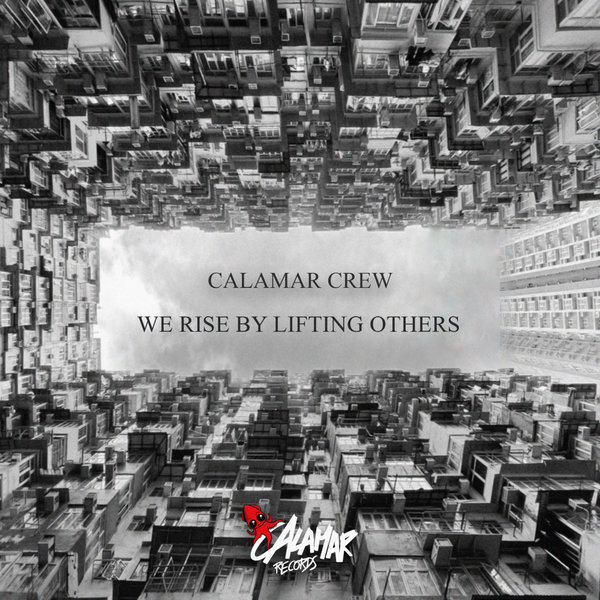 The album represents a strong friendship between the artists and their common passion for music. It's uniqueness lies in the number of artists involved in it; 6 artists for 11 tracks with an active blend of creativity. A fusion between melodic House, with an Indie touch and ethnic percussions. The album allows each artist to fully express themselves, whilst keeping to a common middle ground throughout the songs.

Black Coffee, Blondish, Da Mike and Pablo Fierro, are just a few of the incredible artists to have shown their support by playing our tracks.

Calamar Records is based in Hong Kong, a city that echoes with our lifestyle, music, and urban environment. Those are the main reasons why we chose this city to develop this label. We want to convey our creativity through places we love.

We rise by lifting others.