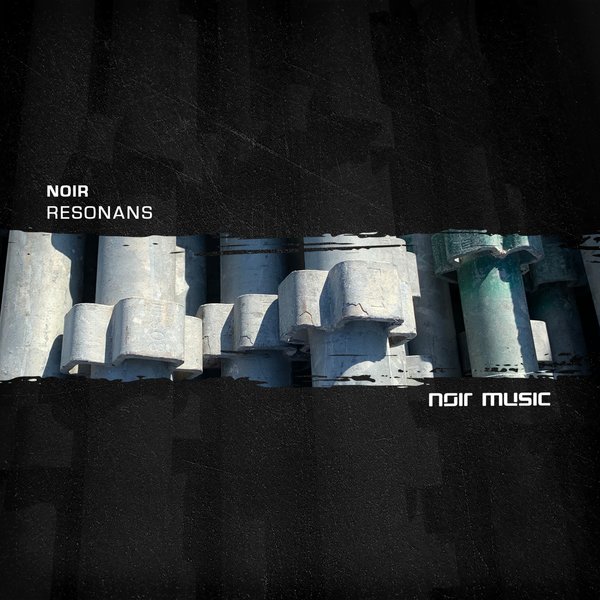 For the past year, I have been deep-diving into synthesis and sound design. That process made me fall in love with the hypnotic, looped yet constant moving soundscapes all over again. So much so that I went back to the root of sound sources and ended up using a lot of the classic synths, sounds and techniques.



The 4 tracks chosen for this release stand out as a therapeutic experience for me.
They are all wrapped in pounding beats but there is something calm almost mediative underneath the surface.
Creating these 4 tracks put me in a better state of mind and helped me move forward.