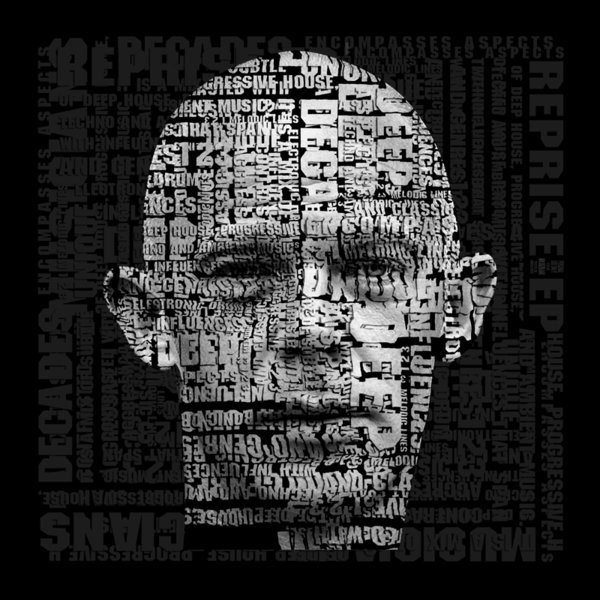 'Reprise EP' encompasses aspects of deep house, progressive house, techno and ambient music. With influences that span decades and genres, it is a mix of subtle melodic lines, contrasted with aggressive grooves and classic electronic drum sounds, which combine to create a unique sound, deep rich and melodic in character. With a mix of warm, bright euphoric sound and deep, dark melancholia, 'Reprise' is an EP that can easily fit in with a variety of genres and sets and is guaranteed to have a physical impact on dancefloors while also packing an emotional punch.

Reprise (Track)

A stripped-back track which follows a simple melodic line throughout, 'Reprise' can fit into a variety of sets from tech, progressive and melodic house. Layer by layer the track increases the tension, releasing into a breakdown that builds to a euphoric crescendo, dropping back into that simple, stripped back groove of classic Roland drum sounds and warm analog synths. An exploration of simple melodic lines, Reprise creates a cacophony of analog sound that will leave a lasting impression on the listener.

Reprisal (Track)

Reprisal is a deep and dark track that progressively builds with layers of bass and synth hits. Evoking the spirit of 90's progressive house and trance with synth sounds reminiscent of the time, the track gradually changes, building around the main groove with synth stabs and short melodies, supported by percussive synths and pad lines. With a cinematic breakdown of huge, wide, reverberating synth stabs and pads, 'Reprisal' creates a deep, dark and memorable atmosphere and soundscape.

Forgotten Language (Track)

Built around an ethnic vocal sample of unknown origin and inspired by Afro House grooves, 'Forgotten Language' is a deep and progressive house track featuring the familiar drum sounds of the Roland 606 and the iconic warmth of an evolving Moog bassline. The track purposefully builds around its groove, surrounded by arps and melodic pads with a haunting chorus of delayed vocals that drop into an epic breakdown where the lead vocal takes its place at centre stage. Interwoven with punchy drums and Afro grooves, Forgotten Language is an epic track that can fit a variety of peak time sets.

Follow The Light (Track)

A deep and techy track with a driving, staccato bass and thumping kick drum, 'Follow the Light' packs an emotional punch while also guaranteed to have an impact on dancefloors. The constantly modulating main synth line and rolling snare drum carry the track along, relentlessly building and releasing tension. With warm analog synths, vocal stabs and the ghostly refrain 'Follow the Light' is a track which could fit a variety of genres from progressive house to melodic techno.