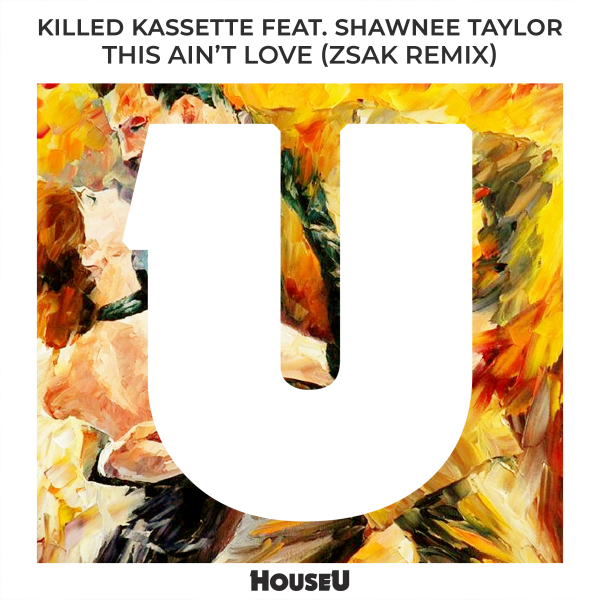 We start our November release schedule with an outstanding collaboration. Back in the spring we released 'This Ain't Love' by Killed Kassette & Shawnee Taylor, and now Zsak just made his own remake of that track.
Killed Kassette is a well experienced English producer, who builts his own career since 2013. He released his tracks already on great labels such as: Armada, Kittball or 303 Lovers.
We think we should not introduce Shawnee Taylor to the lovers of Vocal House. The world-renowned singer co-worked with the greatest of House like: Todd Terry or Kid Creme. She worked on the side of the legendary Erick Morillo as well, and they produced a bunch of club anthems together.
The 'This Ain't Love' is a really catchy and easily processable track, and good to know that the amazing Duane Harden was featuring in this project too as a composer.
Zsak's brand new remix revives this song. He made it kinda dynamic and danceable Vocal House song. With the amazing voice of Shawnee and the loads of instruments it surely will be a new favorite.