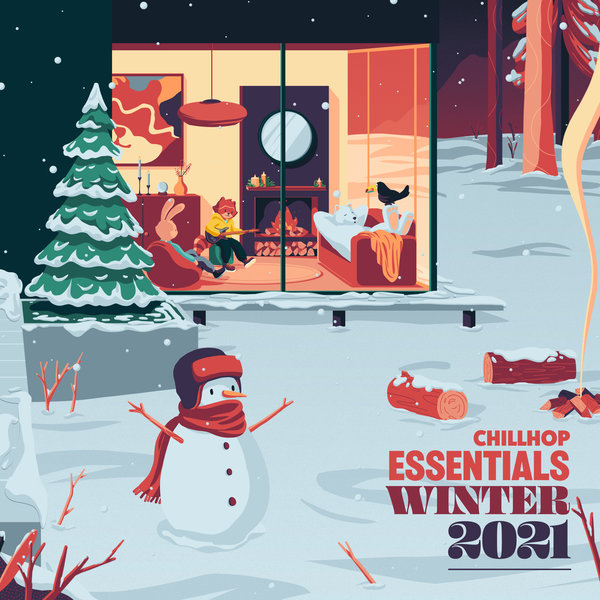 Chillhop Music welcomes a new season with its Essentials Winter 2021 compilation - 29 instrumental tracks to soundtrack the colder months ahead.
Beginning back in 2016 and continuing with four releases a year, Chillhop Music's Essentials series showcases the changing of the seasons with curated soundtracks just for you. The 2xLP features 29 hip-hop beats spotlighting the best of Chillhop Music. From lofi to jazzhop to funk and ambient, enjoy over an hour of winter soundscapes and cozy beats. 
Wherever you are in the world - whether up north experiencing snowfall or down south with a heatwave - we hope that this compilation helps to close out your year. We're happy to be here, enjoying good music with you.
Explore the Chillhop Essentials Winter 2021 Website!