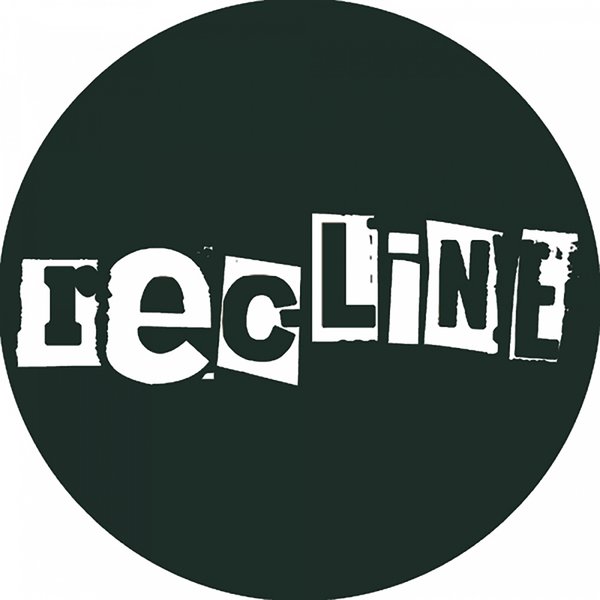 Label owner Nicco ND is back on RECLINE MUSIC with 'Caracas Underground EP'.

This is a three tracks EP with amazing synth melodies, steady beats, deep chords and an overall Techno feel. This is not only very well produced underground music its also a journey through deepness and a modern take on the clubbing side of the electronic music which exceeds the genre by far with a rich, colourful series of surprising, individual sounds, original synth, strong and hypnotic bassline mixed with cleverly constructed beat patterns.

The EP is a rich melting-pot, and masterfully well built !