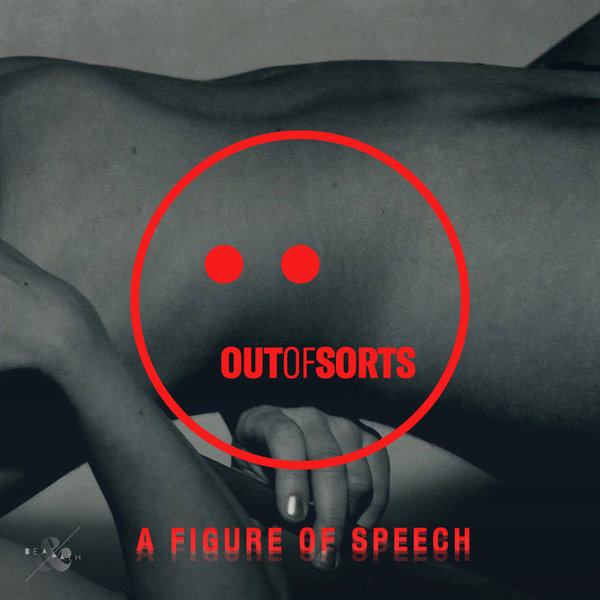 A Figure of Speech
Out Of Sorts,Beacon Bloom
Beat & Path
BNP045 | 2021-11-11
New Zealand producers Out Of Sorts announce their first studio album under this moniker, A Figure of Speech. It arrives on the heels of their 25th anniversary as studio partners in the global house and techno circuit and will be released on Beat and Path Records in October. For the label, it summons the first of what will be a series of electronic mini albums that aim to capture a slice of where each Beat and Path artist is creatively.

A Figure of Speech is a lockdown baby that fed on the quietness of a country on pause only to result in a labyrinthine of sonic life. Here, the techno and house duo's creation is a concoction of often simmering and deeply rolling sound, resulting in a downright blazing dancefloor blitz.

Commenting on the work, the producers said, "The album's production process flowed so effortlessly. There were no restrictions or expectations put on it. Having this big space and no interruptions from external sources meant so much to our creative process."

This body of work masterfully and resourcefully utilizes sound elements that work to heighten each high and lower each low in a way that's rare for much dance music: artistically. Regarding those sonic highs and lows, there are many. And of course, because it is their calling card, they build quivering crescendos that erupt into the kind of stuff made for club nights where — after many hours dancing — you find yourself feeling giddy, happy, and maybe a little guilty for falling into bed so late.

A Figure of Speech brings us a sound that demands to be played live. Yes, from the pensive and winding opening breath of "So To Speak" to its sumptuous closing exhale in "Lickity Split," this is a mini-album of musical hope amidst the clubless depths of a world reeling from numerous lockdowns — you just wanna dance.