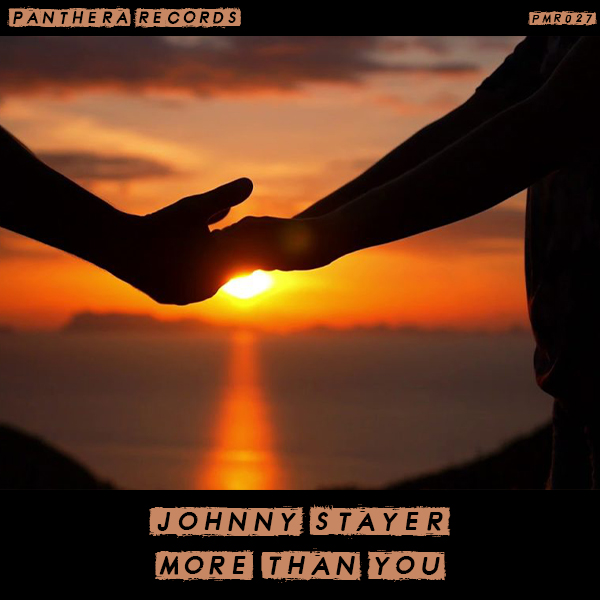 Johnny Stayer, the young hungarian producer comes with his first release on Panthera.

The first international release of this talented producer at Mike Newman%u2019s label Panthera is of course a tech-house banger.

%u2019More Than You%u2019 comes with typical tech-house grooves and with some melodic vocal samples.

Of course it will rock your club and audiencefor sure! So be ready, because it is %u2019More Than You%u2019 !