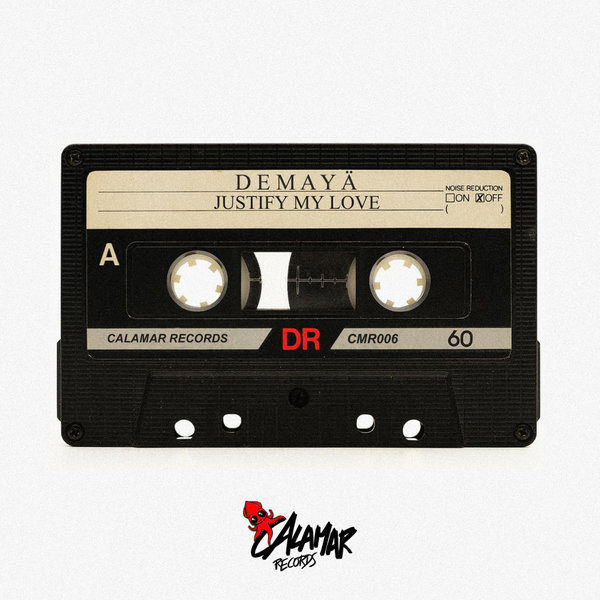 Our Kid Demayae is coming back stronger than ever, after collaborating with Moojo on 3 releases in Calamar, we are proud to release his first solo track.

He suprised us with a unexpected breakbeat track sampled from the infinite tune Justify My Love by Madonna & Lenny Kravitz.

This 90 's vibe mixed with Demayae's magic is simply so groovy and sexy, a nice journey to his universe and it's just the beginning of a long story.

We Rise By Lifting Others.