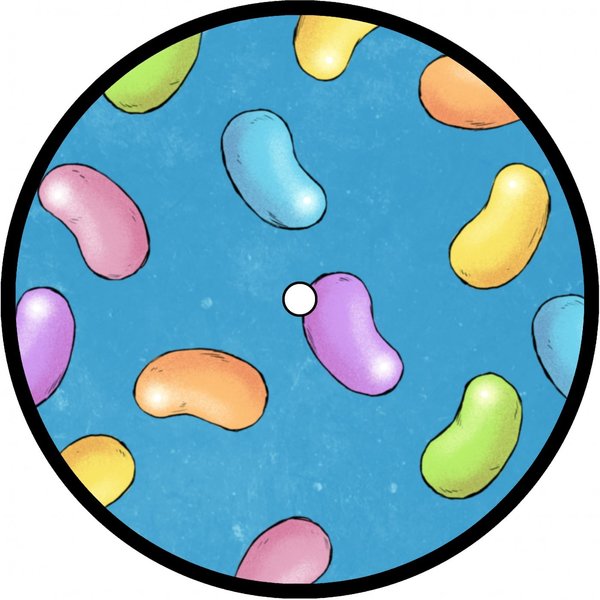 Established UK House artist Timmy P (Cecille, Strictly Rhythm, Madhouse) announces his new independent imprint, Ear Sweets, with its inaugural release. A play on the iconic bean-shaped candy, 'Belly Jeans' is the first of many confectionary-themed releases to come on the label - accompanied by minimalist-style treat-based artwork.

'Belly Jeans' is a firm nod to Timmy's distinguished sonic blueprint, weaving different shades of house music influence - spanning several decades. A track with a sturdy 4/4 base of drum and perc work, it's bolstered by a dominant organ, silky strings, rhythmic sub-bass and elegant vox licks.

Much like the sweet itself, the track comprises a variety of different flavours inside a single package - each vivid enough to please a singular taste whilst combining to create a sensory flurry.