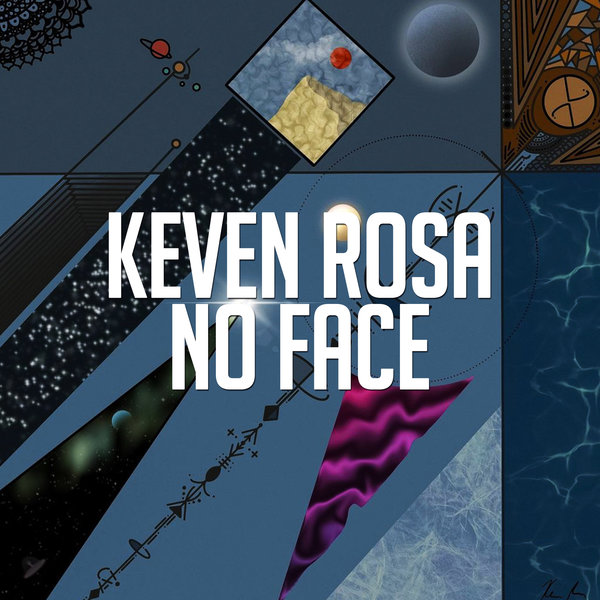 Keven Rosa is the true making of a future Star! He is an Awesome singer and songwriter reigning from the State of Florida! He teamed up with Georgie to deliver a set of mixes that will be Massive in the clubs!!! Georgie delivers on his signature sounds of Disco House and the Jackin House both our beyond words! While David Michael delivers a peak hour Club Anthem that will have every hand in the air!!! DJ Head delivers a Tribal Cuircuit mix that will tear the roof off your club!!! The Extended Original will take you back to the 80's!!! There is a mix for everyone!! Disco House, Jackin, Big Room, Tribal and more !! The remixes are INCREDIBLE!! Recommended for all that Love House Music!
#RosaMusic #MPG #KevenRosa #GeorgiePorgie #DavidMichael #DJHead #NoFace #House #JackinHouse #Radio #BigRoom #Tribal


Executive Producer: Keven Rosa.
Original Produced by Georgie Porgie and Keven Rosa.
Mixed and Mastered by G. Andros @ Vibe Studios USA.
Written by K. Rosa and G. Andros
Published by Rosa Music/ Georgie Music (ASCAP)
C & P 2021

1,2&7. Remix produced by Georgie Porgie.
2. Remix produced by David Michael.
4. Remix produced by DJ Head.
5&6. Produced by Georgie Porgie.