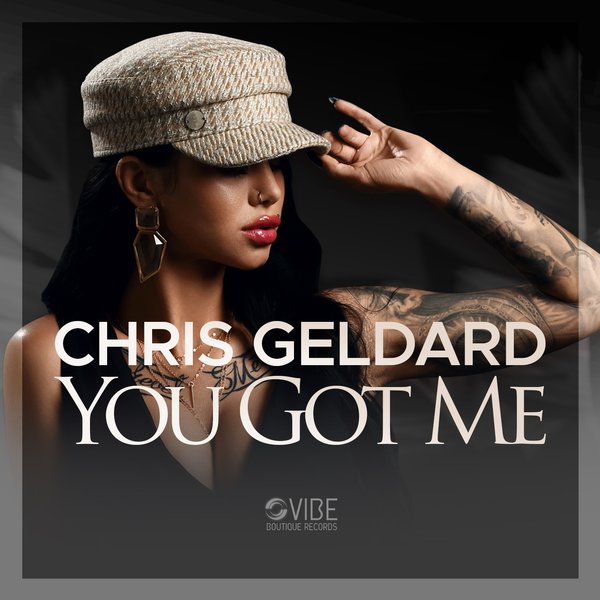 Vibe Boutique Records next release features Chris Geldard.. Super talented producer that always brings the vibe to the label.. Chris last release called "Find Yourself" was a super hit on the label.. He knows how to bring a deep and soulful vibe that is sure to make you move, groove and tap your feet..
We hope you enjoy this release!!

Produced, written and arranged by Chris Geldard.