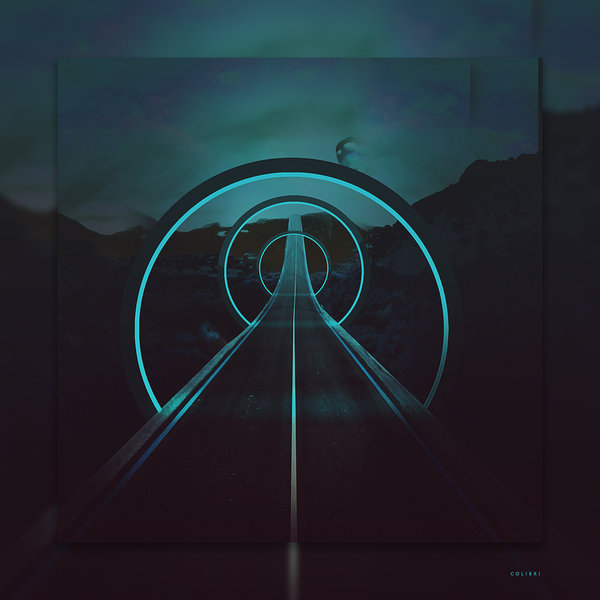 The French duo Inhum'Awz present their latest EP Colibri under Sneja Recordings.
The Colibri track is a dance track full of light and filled with warmth.
The Colibri remix by D3VI7 has a more psychedelic acid feel to it.
Gingko track a very soaring atmospheric journey over a small Techno beat.
The dub sounding Ara Hyacinthe track will take you on a bucolic ballad.
Bacchus a darker track over an illicit beat with old sounds and share our signature Dark and artistic edge.