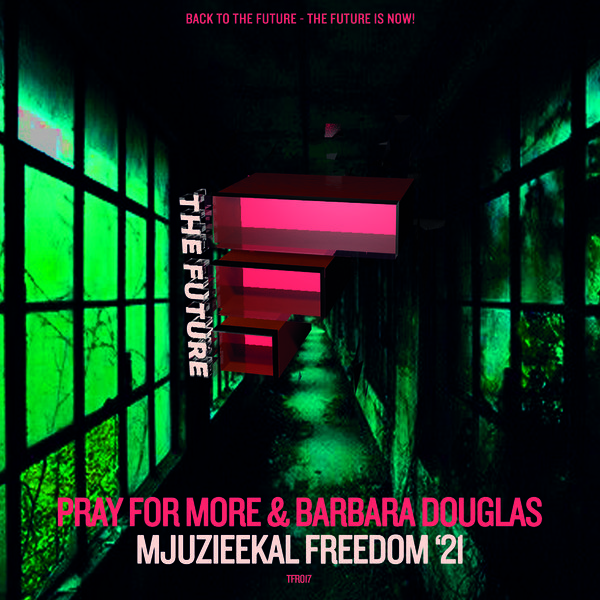 BACK TO THE FUTURE - THE FUTURE IS NOW!



One of Housemusic's greatest, Paul Simpson originally wrote this House Classic, which was originally covered by Pray for More in 2015 to great effect.



Fast Forward to 2021, and we have snapped up this track for a new release and asked Hungarian Top Producer Mike Newman to ad his magic touches... and well, he did more than that! Absolutely rockin' this Classic into today's floors!



Mike goes for a pumpin' and driving Jackin' Disco backing track, topped by Barabra's huge vocals. If this doesn't make you dance then you must be dead! ANTHEM!



We have also added Pray for More's Original Anthem Mix to the package, still sounding so hot and juicy! Classic Housemusic at it's best.



Nuff said! Buy it and play it out loud!