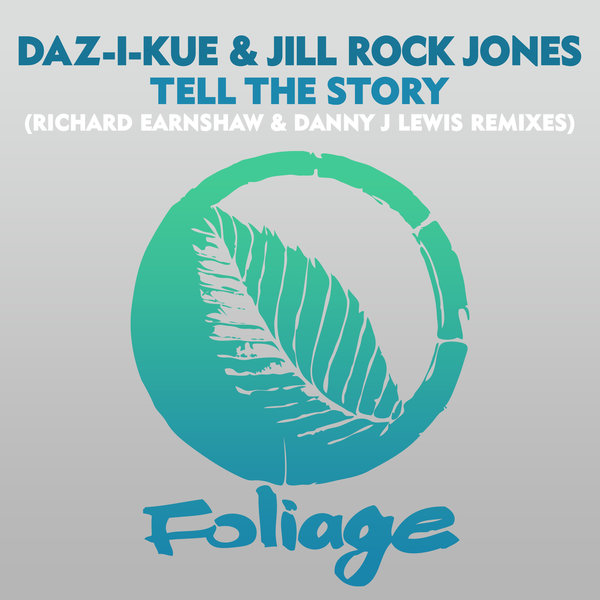 Next up on FOLIAGE we are excited to present a heavyweight remix package of DAZ-I-KUE & JILL ROCK JONES - TELL THE STORY.

TELL THE STORY is classic DAZ-I-KUE with his trademark mix of Broken Beat, House, Funk, Boogie & Soul. Originally from West London, UK - DAZ-I-KUE aka DARREN BENJAMIN is now based in NASHVILLE, TENNESSEE and teams up with ATLANTA native JILL ROCK JONES and also REEL PEOPLE's MIKE PATTO for his latest offering.

Remix duties fall to UK dons of house, RICHARD EARNSAHW and DANNY J LEWIS.