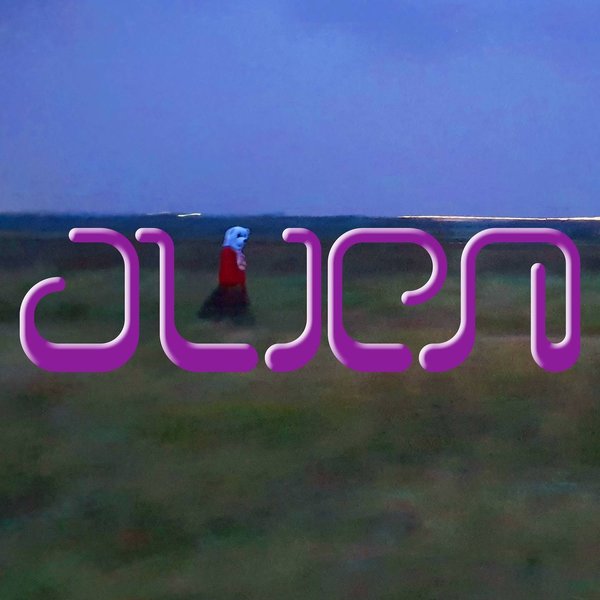 Unsure
Hifi Sean Electro Flux

(6:09)
"Unsure" is the third single from Alien's warmly received 2020 album "Into Nothing", following "Follow The Trail Of Dead Bodies" and "Lifeless Animal".
Delving further into the pulsing electronic heart of "Into Nothing", the track "Unsure" is at once playful and taut, a sparse analogue trip.
Iconic producer and dj Hifi Sean straps down the quirky Unsure to a 4/4 electrodisco groove and sends it hurtling towards the dancefloor, with a result that sounds like Cabaret Voltaire hanging out with Patrick Cowley.
Finishing up the package, the enigmatic Dead Pop Stars rebuilds album track "Repeator" as an idiosyncratic machine funk workout, laced with hints of classic 80s NY electro and acid flavours.