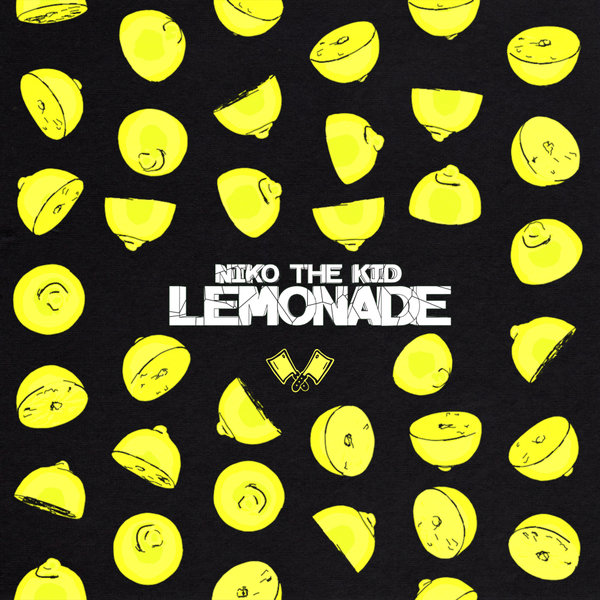 Niko The Kid makes his Medium Rare debut with the cool, tasty and ever so refreshing 'Lemonade'.

Quirky vocals and interesting synths accompany soaring LFO's that wind up and slam down into an infectious bassline giving this Lemonade maximum flavour!

We've been bopping along to this since we first heard it and now truly believe in that trusted old adage; 'When life gives you lemons, you make a bloody banger'.