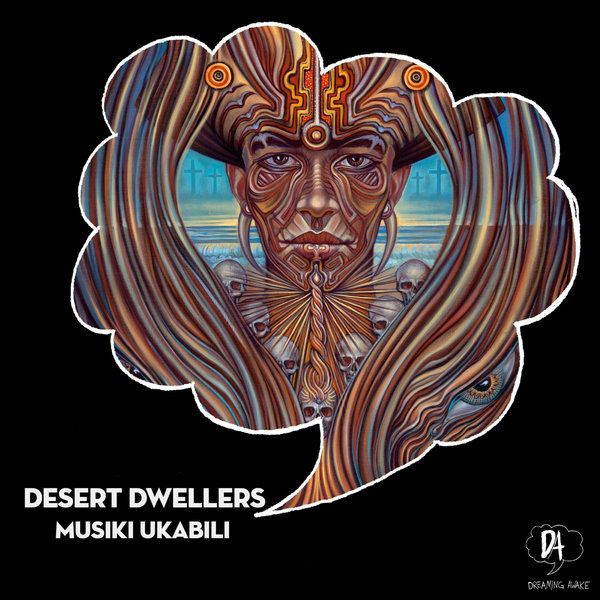 Desert Dwellers made a track sometime around 2004 called Musiki Ukabili which was a 135 BPM tribal techno beast at the time! As part of a series of updated remixes of their tracks from that era, the duo most known for their prolific downtempo music steps up the temp and intensity many notches with two massive dance floor beasts!!!

Australia's Uone brings forth easily one of his most banging remixes yet with his Reloaded Remix with a very familiar vocal sample sure to capture the attention of everyone the dance floor! This tribal scorcher is simply incredibly BADASS!!!

Desert Dwellers themselves decided to get in on the action with this one too, revisiting their classic and giving it an updated remix of their own. Their 2021 Remake adds a melodic touch to the tribal vibes with the familiar tribal chant from the original tying the whole track together!