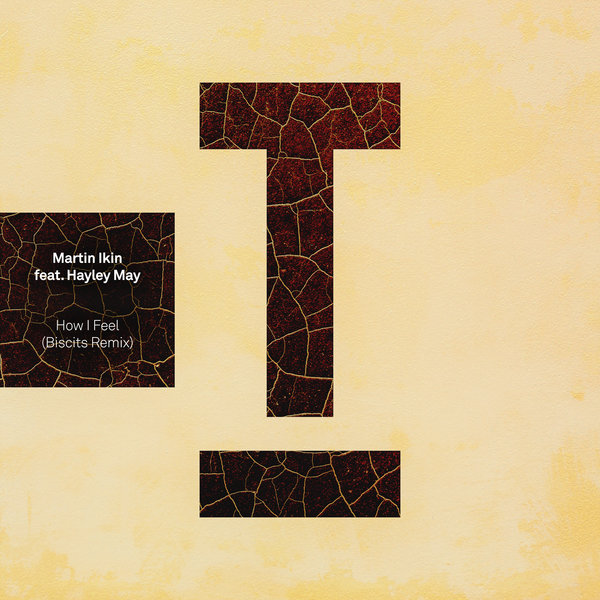 TOOL1064/04Z | 2021-09-17
Landing next on Toolroom is a further addition to Martin Ikin's re-release of 'How I Feel'. Stepping up to the plate is Biscits, the Southampton born and bred artist & producer who has been making huge waves recently.
Having knocked heads already on their huge collab 'Ready 2 Dance' feat. Anelisa Lamola, Biscits seemed like a natural choice to remix Martin's 2019 hit 'How I Feel'. Pumped up and ready to hit the dance floor, Biscits pulls out a stomping Tech banger. Along with MK's Dub & the Vocal Mix of the original, this is shaping up to be an all-out, killer collection of club edits ready to tear up clubs and dance floors the world over.