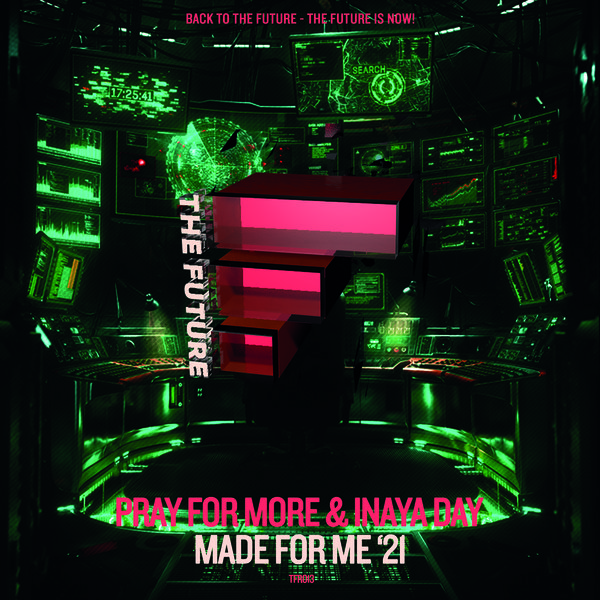 BACK TO THE FUTURE - THE FUTURE IS NOW!

Take an already great song, sung and co-written by one of THE House Divas which is Inaya Day, add two of the hottest producers and Remixers around at the moment when it comes to funkier House vibes, and what you get is one hell of a track!

Add the talents of Sami Dee, who delivers a great Classic House style mix in a true Red Zone vibe and the funky and discoish interpretation of Pray for More and you have a truly awesome package that covers many styles...

Nuff said! Buy it and play it out loud!