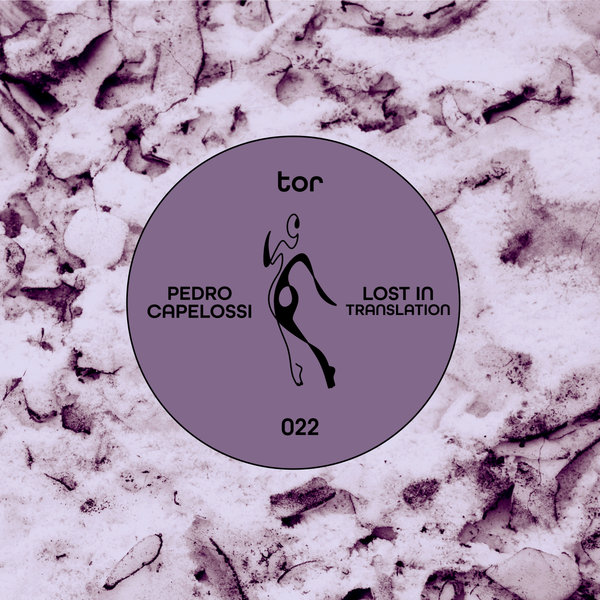 As August takes its last breath, TOR reconnects with the Barcelona-based Brazilian - Pedro Capelossi. Pedro is an important figure in both the thriving Sao Paulo electronic scene, as well as the quintessential dance community in the Catalonian mecca. Capelossi has launched onto the international scene with a production style rooted in jazz-driven melodic house. After vibrant projects on the likes of Seven Villas and Dream Culture, we're thrilled to have him back on TOR for his second EP on the imprint.

Lost In Translation opens with swaying synths forming a foundation of deep groove. Ominous melodics set the vibe, as tripped out vocal chops meander in the mix. Late night flavors showcase Capelossi's knack for sultry selections and easy-flowing arrangements. A touch of brass enters the fold as the track progresses, a staple of Pedro's timeless sound.

On the B-side, Capelossi locks us into a crisp house groove seasoned with round and punchy basswork. Energy escalates effortlessly via lush soundscapes and piano riffs, balancing organic instrumentals with modern character. Relapse is a tune that sounds like the past, present, and future.

Closing out the trio is Groundless. Solemn tones set a melancholic mood, while the enveloping bassline widens with every phrase. Capelossi eases us into the night with a blissful track for the moments when all we need is a light groove.