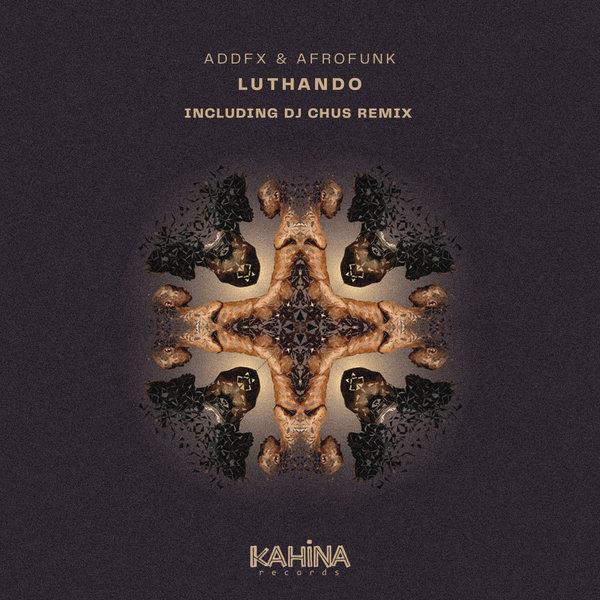 ADDFX & Afrofunk have a focus on combining the energy of electronic music with the great grooves of modern afro house and everything in between.

Recently, the two collaborators dropped a hot new single titled Luthando. This release is a perfect example of what it means to balance intelligent sound design and production, with incredibly appealing and care-free vibes. This is a quintessential modern song with a lot of attitude, and you should be right into it, especially if you are a fan of melodic and rhythmic house music.

In addition to the original mix, the package also includes a remix, curated by Dj Chus, a legend in his own right who managed to strike gold with his remix that combines the original fresh hooks with punchy beats, going for a direct take on creativity.