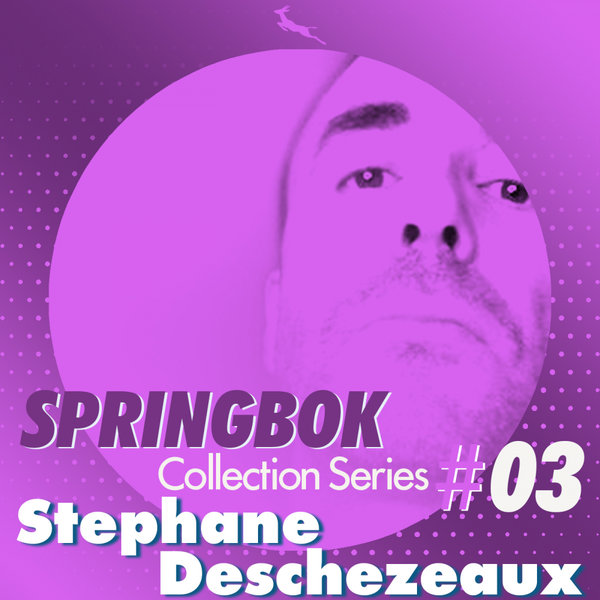 Springbok Records presents the 3rd Volume of the series collection with the boss of the Spirngbok Records label, Stephane Deschezeaux, proud to present his box set containing some of his best nu-disco productions.
To savor and not to be missed !!!
It's cool, it's funky ...
It's on Springbok Records !!!