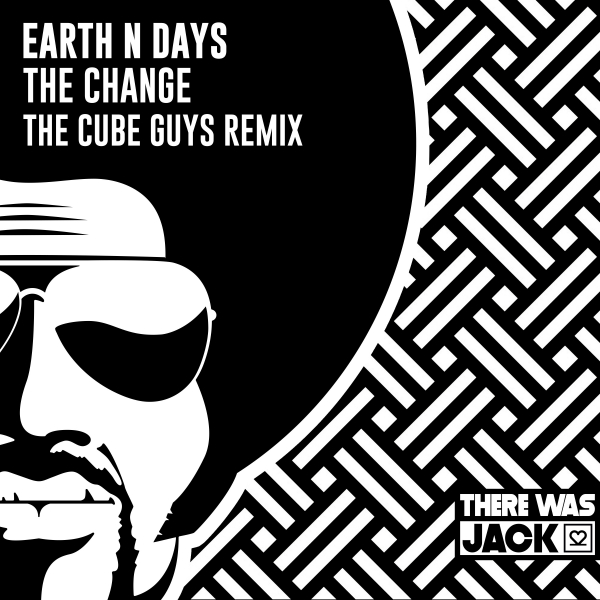 We are pleased to announce the newest There Was Jack release, a co-production of two great duos from the prime of House music. The Italian Cube Guys rethinked 'The Change' by the labelboss Earth n Days in a new outstanding remix. Earth n Days spread better and better records since 2017, what are true secret weapons on the dancefloors. Next to their best seller, 'Just Be Good To Me' they are composers of songs like 'Hypnotize', 'Everything' or the actual 'The Change'. These tracks were played by well-known DJs like Mark Knight, Illyus & Barrientos, Alaia & Gallo and many more.
We feel we don't have to introduce the duo of The Cube Guys, because they are on duty for more than 15 years now and they belong to the top of House music for a long time. All above they performed in the greatest clubs on all around the globe and they co-worked with some highly noted artists of the profession.
Now we welcome the Italian producer duo for the first time at the label. Earth n Days rethinked an old house classic what accurately recalls the prosperous era of House music and it has something to say about the current situation.
The Cube Guys have touched the track and they made a great rework in their own perception and musicality.
The two outstanding artist duo's name is a pure guarantee of success, and the guality is impeccable.