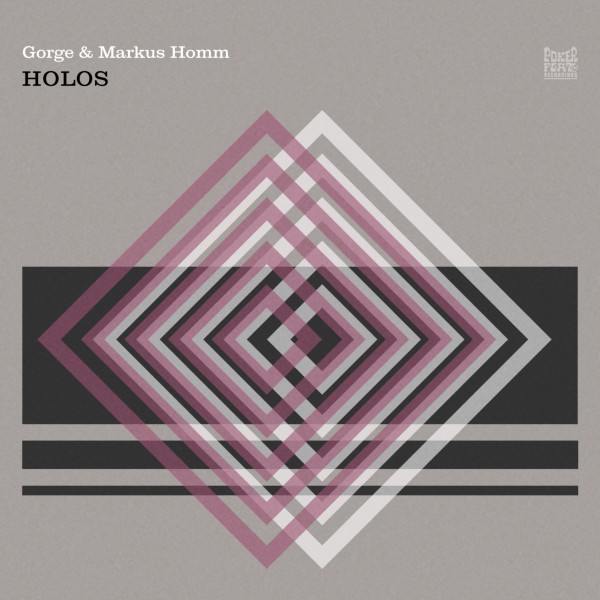 Holos
Original Mix

(7:15)
Glint
Original Mix

(7:46)
Poker Flat Recordings keeps up its prodigious release schedule with another superb EP - this time by scene statesmen Gorge and Markus Homm. Gorge (aka Pit Waldmann) is the co-owner of 8bit Records, originally from Mannheim and has carved a singular niche for himself over the past 20-odd years. Similarly. Markus Homm has been deeply influential in developing the scene in his native Romania, and is now working alongside the Poker Flat regular Mihai Popoviciu.

With this EP Gorge and Markus Homm have merged their many talents and honed two tracks of depth and weight. 'Holos' is a tightly wound slice of superior tech house, textured and layered with lush chords and a thick lower end.

'Glint' also showcases the duo's mutual understanding of the dynamics of the dancefloor - a slick groove is enhanced and expanded via subtle and effective melodic elements, including a pinch of acidic 303 sounds.