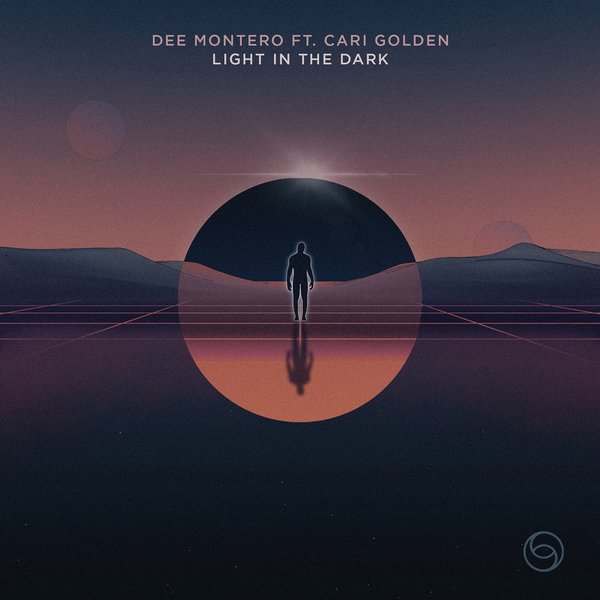 Forever finding light in the darkest of scenarios: Dee Montero launched his Futurescope label last summer, right in the thick of the lockdown frustrations and tensions.

One year later, one year wiser, one year freer; the Belfast artist and ex Café Mambo resident continues to spread positivity as we hurtle back to a reality we all recognise with 'Light In The Dark', his sublime new single with Cari Golden. Balearic, shimmering and steeped in emotion, together Dee and Cari capture the turbulent world and how we should always have hope in the future. Written between Belfast and LA during the peak pains of politics and pandemics, it's a wholesome slab of future-looking soul that we guarantee will cause emotional meltdowns when dropped at the right time of night.

Loaded with a beatless version for added dramatic effect PLUS a much heavier, rave-infused version from Gruuv gurus Audiojack, this will shed light on many a poignant moment this summer as we all get reacquainted with the dancefloor one more and get back to what we do best. As Cari reminds us herself... This is who we are.