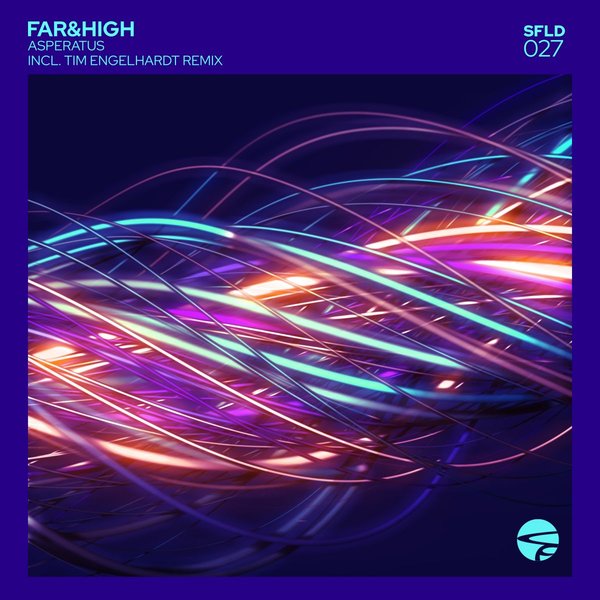 Endless
Tim Engelhardt Remix

(6:24)
Following up on Florian Kruse & Blaktone's Ursa Major, Far&High hailing from Saint

Petersburg with "Asperatus".

The Russian duo receiving massive support from no one less than Solomun himself,

having released on Diynamic and eclectic Tel Aviv label "Blue Shadow" deliver an

energetic 2 tracker with a remix from Tim Engelhardt.

Asperatus, named after the a cloud formation, which translates approximately as

"roughness", holds what its name stands for. A powerful and strong tune coming along

like a storm mixing the best of Melodic House/Techno and Indie Dance.

Endless isn't less powerful, Though bit more stripped back. The track's attempt to

combine a classic disco house sounds with a retro futuristic electro funk. The lyrical idea

transports the message that "personal freedom can be achieved with a balance of life

experience and hopes for the future", Far&High say.

Tim Engelhardt, known for releases on Watergate, Poker Flat & Stil vor Talent, gives

"Endless" a bit of different tweak. Groovy, latin inspired beats, a hypnotic melody and a

super emotional break let you fall in love and trance at the same time. Definitely a

masterclass tune from the young gun for memorable sunrise or sunset moments.

We hope you enjoy!