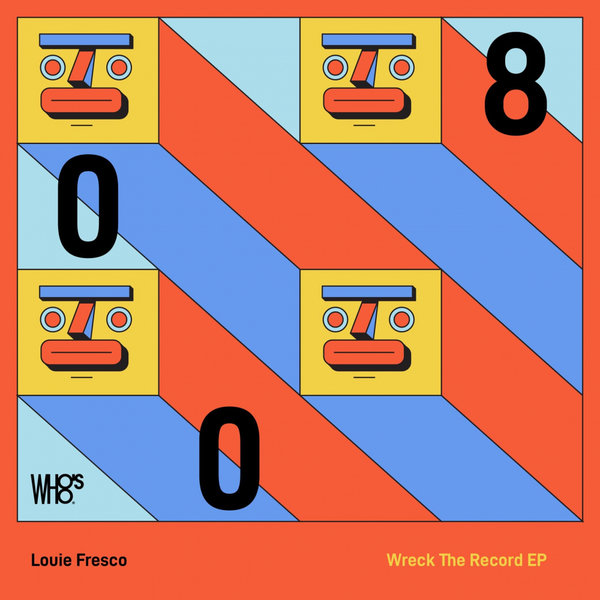 While Louie Fresco might be based in Mexico City - the grooves he injects to his tracks are worldwide and have no boundary.

On the follow up of his 'Moltar' Fresco returns with a 2 track EP, with an aptly titled 'Wreck The Record' this playful pitter patter bassline does not mess about. Neither's remix dials it in with a lofty tech house take on the tune, and the vibe effortlessly floats throughout the track.

'Where's Larry' evokes raw, gritty vocals with precise, thick-set beats in a belting slice Mexicali, and a wistful mood.

Butane's turns up the heat with a cocktail of raw, punchy drums; acid synths, and delicate textures.

The DEZ reinterpretation flips Where's Larry 180 degrees with a masterful deep and hypnotic broken-beat, with stunning results.