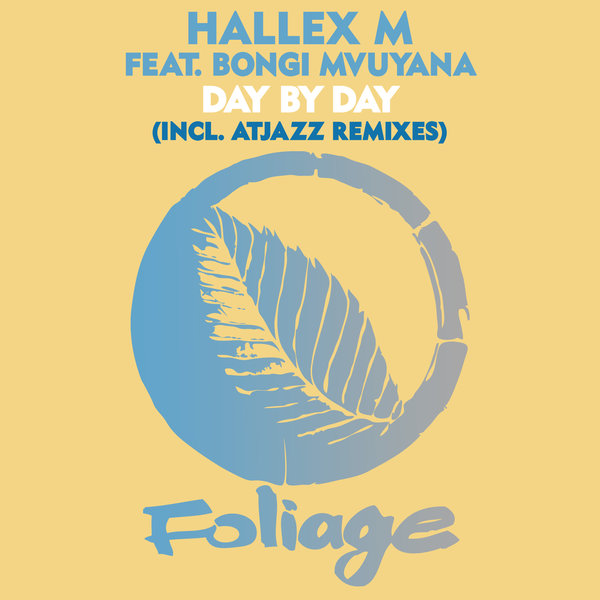 FOLIAGE are back with another slice of goodness for 2021. Next up HALLEX M returns featuring the delightful vocals of BONGI MVUYANA and the ever so soulful single DAY BY DAY.

HALLEX M hails originally from Bordeaux, France but has been based in Hong Kong for a number of years where he has built a big reputation as a producer, international DJ and events organiser.

BONGI MVUYANA is a South African singer and songwriter who has penned songs with RALF GUM including the 2020 hit DON'T LET THEM LOVE YOU and also USED TO BE which was nominated as song of the year 2019 by US vocal house icon MONIQUE BINGHAM.

On remix duties we welcome back FOLIAGE friend and favourite MARTIN 'ATJAZZ' IVESON.
ATJAZZ needs no introduction at all as he continues to deliver the highest levels of style, production and innovation in the independent music scene.