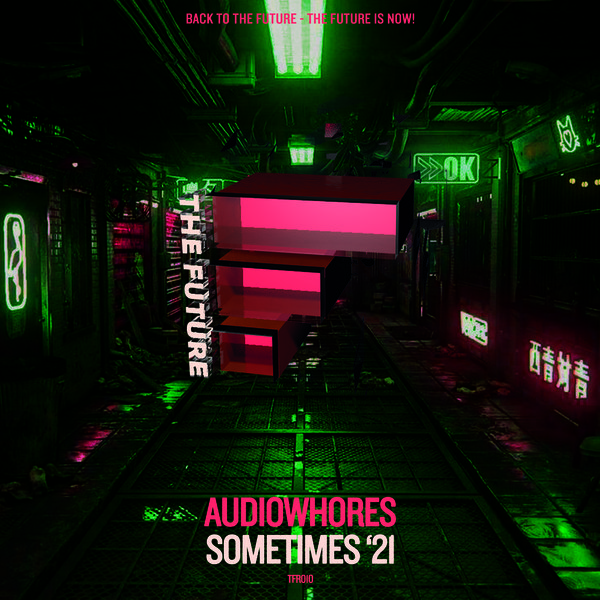 An anthem is an anthem! And this is exactly what this track is!



Originally released in 2012 this became a HUGE track all over the world and topped many of the main download stores and influential DJs charts...



Fast forward to 2021 and we thought that it is time to give this Classic a new facelift and brought in the whizkid that is QUBIKO. And he did exactly what we thought that he will do, adding his magic and giving this a new life!



If you are aware of Qubiko's work then you know what to expect here... Tech House heaven



Utilizing some of the Original elements and adding his own flavors make this an ESSENTIAL once again and a big track over the next months for many...



We have also added the Original Mix to the package, for those who are not aware of it. And it STILL sounds so so good. It still is a Dancefloor banger whenever dropped! On top of that, we have also added the Pray for More Remix for those who liked it more Soulful House style.



BUY IT, PLAY IT, MAKE IT BIG AGAIN!