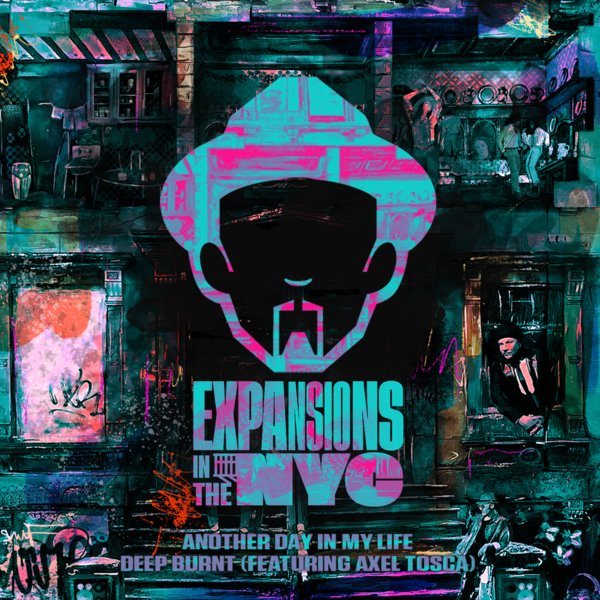 Another Day In My Life / Deep Burnt
Nervous
NER25437 | 2021-07-02
Expansions In The NYC Single Preview

01. "Another Day In My Life"
(Dean Nathaniel, Straws Horace, Luis F. Vega)
Niconane Music / BMI, Sony Music Pub
Produced by Louie Vega
Synth Bass & Keyboards: Louie Vega
Mix Engineer: Yas Inoue
Mixed & Recorded at Daddy's Workshop

02. "Deep Burnt" Feat. Axel Tosca
(Julien Auger)
EMI Music Publishing Ltd, Delabel Editions, Soc Kif SA
Produced by Louie Vega
Drum Programming: Harry Romero
Keyboards & Piano Solo: Axel Tosca
Synth Bass: Louie Vega
Additional Vocals & Adlibs: Mike Dunn
Programming Engineer & Mix: Nico Vega
Recorded & Mixed at Daddy's Workshop

Special Thanks to Natasha Kitty Katt for introducing me to this amazing song! This goes out to all the Northern Soul UK Heads!